Postdocs and Early-Career Professionals,
Welcome to the Postdoc Subcommittee page, part of the MSA Student Council (StC). This page is dedicated to the postdocs and early-career professionals in the microscopy and spectroscopy community. We aim to gain information from the community on short courses, webinars, and informational sessions that you might find useful, and provide an outlet for bridging the gap between a postdoc and the next professional step. In this way we aim to contribute to the professional growth of postdocs by providing them with the opportunities to network and participate in webinars/ training organized by the post-doc subcommittee.
We work with the MSA StC and PMCx60 organizing committee to host professional development events specifically of interest to the postdoc and early-career community. We strive to provide an enriching and welcoming environment at future MSA StC events, the PMCx60t at M&M, and at the M&M conference.
If you would like to improve the specific aims of the Postdoc Subcommittee, and weigh in on future short courses, please fill out this
informational survey. If you would like additional information, to provide specific guidance, or would like to get involved, we encourage you to reach out to the Subcommittee by email. Thank you and we hope to serve you soon!
The Postdoc Subcommittee Team
Post-Doc Subcommittee Chair
Explore and communicate the diverse post-doc perspective to the PMCx60 planning team to enhance postdoc satisfaction
Assist in the planning of the PMCx60
Lead the Post-Doc Subcommittee
Campaign and coordinate efforts to promote engagement and development for Post-docs
Post-Doc Subcommittee Member
Promote MSA and MSA StC to peers
Expand the networking opportunities for postdocs
Assist with career development for all postdocs
Post-Doc Subcommittee (2023 - 2024)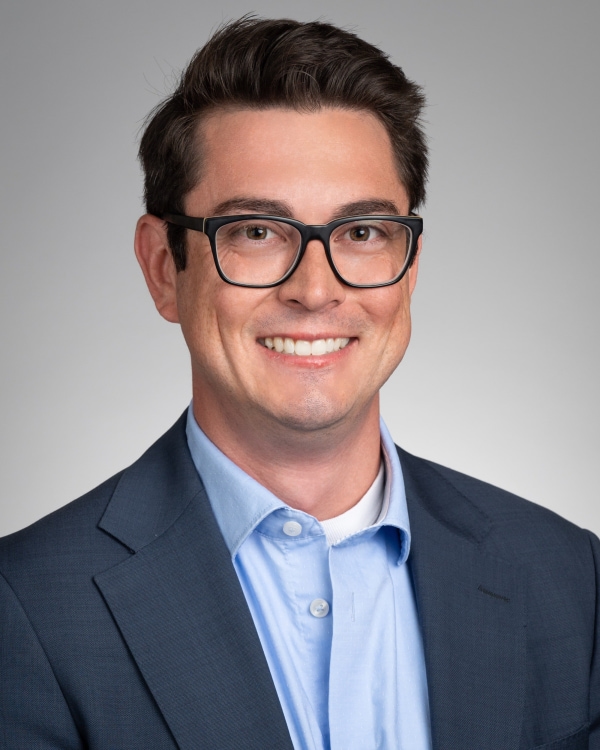 Jake Garcia
Post-Doc Subcommittee Chair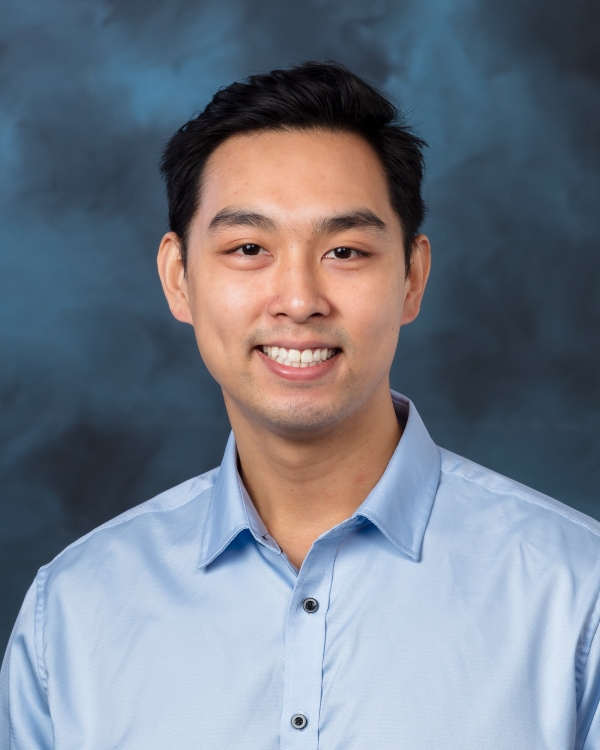 Bryan Lim
Post-Doc Subcommittee Member
Selda Nayir
Post-Doc Subcommittee Member
Eric Hoglund
Post-Doc Subcommittee Member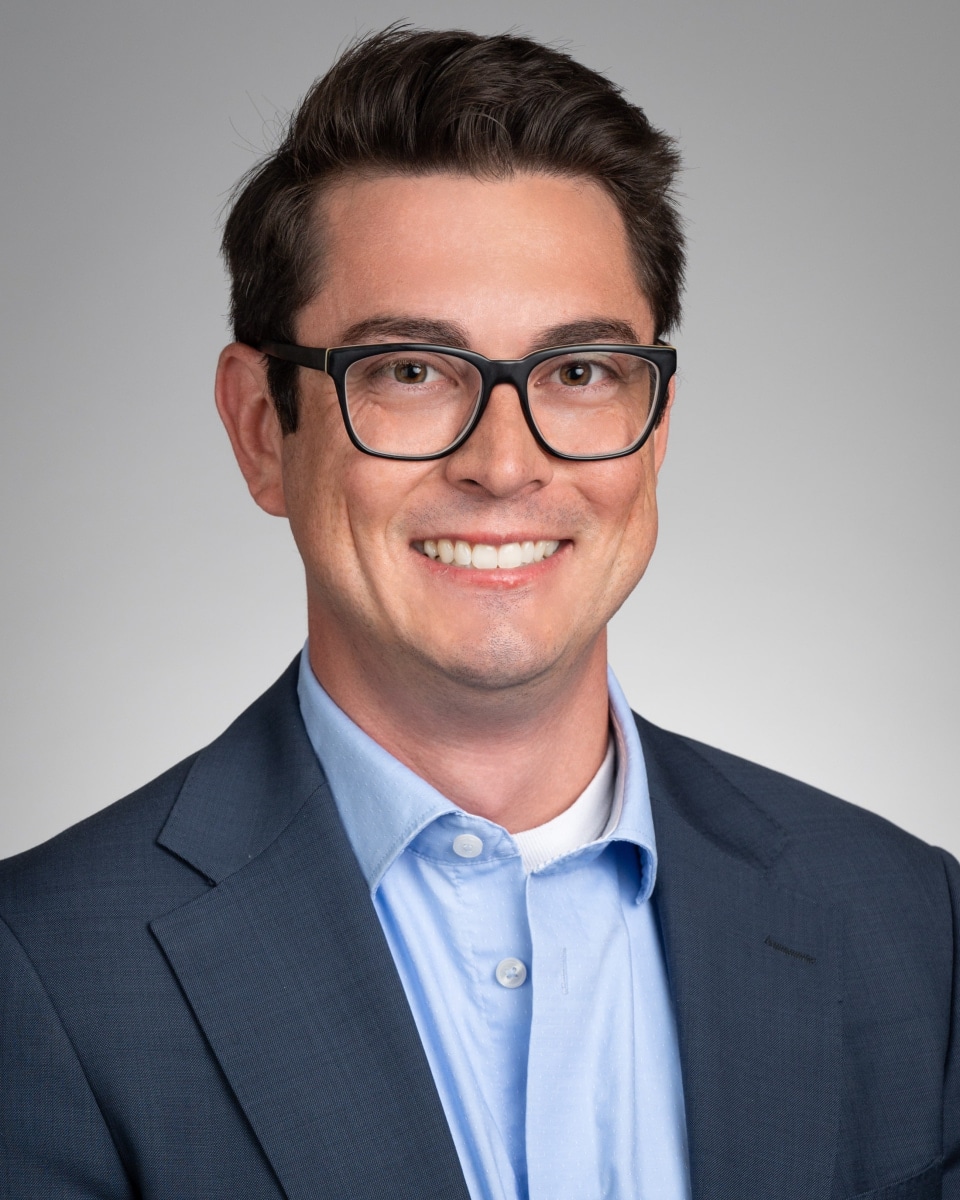 Jake Garcia
Post-Doc Subcommittee Chair
NIST - Colorado
I'm a NRC Postdoctoral Fellow in the Material Measurement Laboratory Division in Boulder, CO. I have a B.S. in Biochemistry from Regis University followed by my PhD in Chemistry from Arizona State University in 2021, where I worked on the time-resolved excited state dynamics of transition metal oxide clusters. I was then awarded an NRC Fellowship, transitioning to the Extreme APT project at NIST in early 2022. At NIST, I work to characterize the EUV atom probe system and apply the instrumentation for industrially relevant material analysis. In my free time, I enjoy all the outdoor activities Colorado has to offer, such as climbing, camping, and hiking with my dog, Bean.
Bryan Lim
Post-Doc Subcommittee Member
Oak Ridge National Laboratory, TN
I'm a Postdoctoral Research Associate in the Materials Science & Technology Division at Oak Ridge National Laboratory. I earned my B.S. in Mechanical & Space Engineering in 2019 at the University of Sydney, transitioning into a Ph.D. in Materials Engineering in 2023. My Ph.D. research aimed at elucidating the fundamental microstructure-property relationships of additively manufactured Ni-based superalloys from a atomic- to macro-length scale, was sponsored by a Australia-US Multidisciplinary University Research Initiative (AUSMURI) program. My technical expertise encompasses a broad spectrum of microscopy and microanalytical techniques including mechanical property testing, multiscale electron microscopy (SEM, TEM, EDS, EBSD, TKD, FIB), atom probe tomography, and powder diffraction. At ORNL, my research interests lie in developing new alloys for additively manufactured components and developing new methods for intentional site-specific microstructural engineering, guided by high-resolution microscopy and thermodynamic simulations.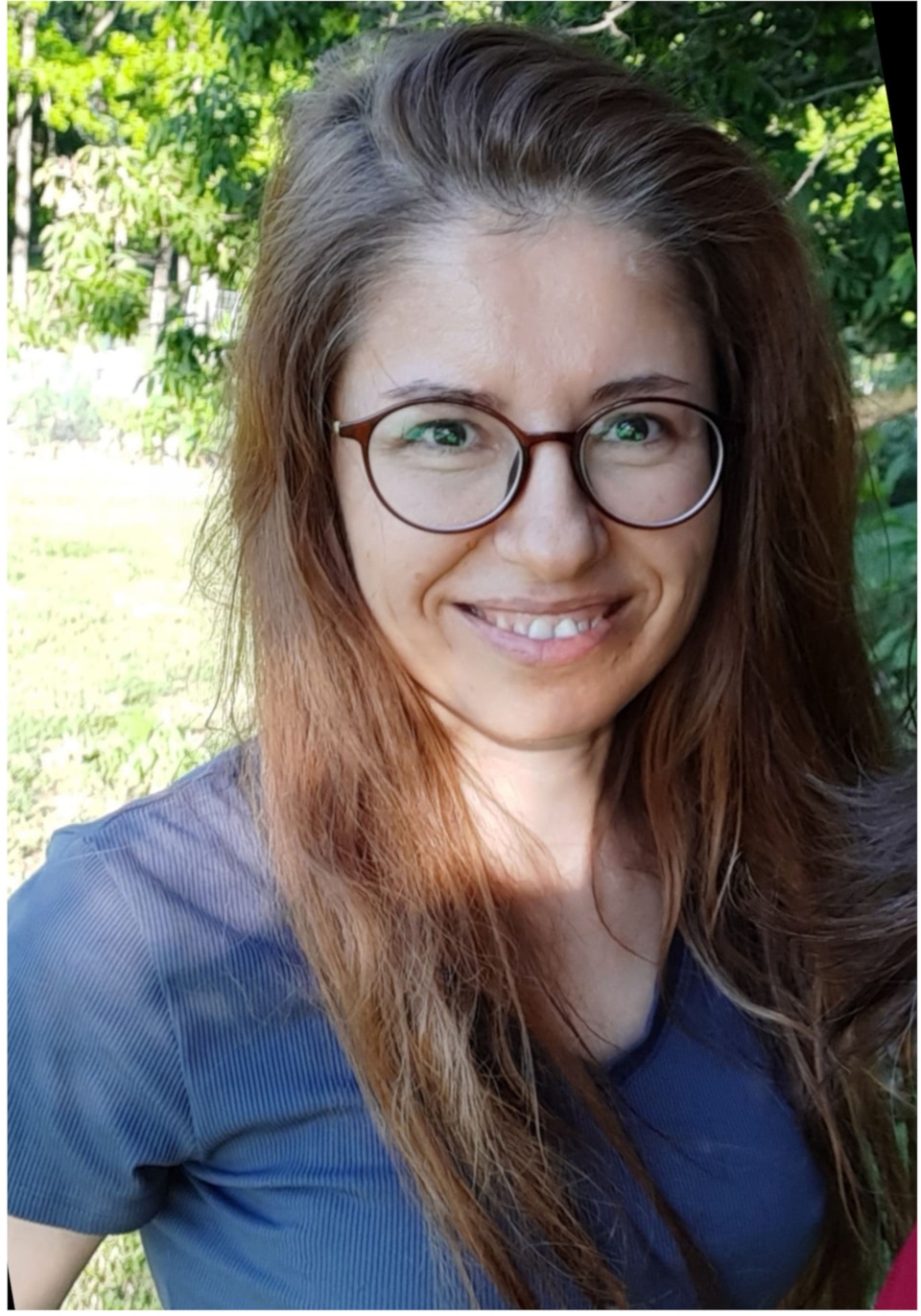 Selda Nayir
Post-Doc Subcommittee Member
ORNL, TN
I am a postdoctoral scientist at Oak Ridge National Laboratory, where I am currently focused on additively manufactured metal alloys. Prior to joining Oak Ridge, I worked at Penn State, where I had the opportunity to engage in microstructural characterization and data analysis for various 3D-printed alloys, including Ti-6Al-4V, IN718, and 316L. Among my expertise in micro and nanoscale microscopic characterization methods, my specialization lies in Electron Backscatter Diffraction (EBSD) characterization and data analysis, allowing me to delve into the textural properties of grains and tease out data in sophisticated ways. My participation in MSA is to connect with fellow scientists and peers who share a passion for microscopy and data analysis. Additionally, I aim to contribute to the scientific community by mentoring young engineers and scientists as they navigate their academic paths. As a research scientist, my goal is to continually enhance and refine my expertise in material characterization and data analysis, all while fostering connections and exchanging ideas with colleagues. I believe that the MSA community is a good source for networking and collaboration, and I am looking forward to the opportunity to engage with other researchers.
Eric Hoglund
Post-Doc Subcommittee Member
ORNL, TN
I am currently a Postdoctoral Scientist at Oak Ridge National Laboratory in the Materials Science & Technology Division. I previously completed two years as a Postdoctoral Research Associate and four years as a Graduate Research Associate at the University of VIrginia. My research focuses on applying monochromated electron energy-loss spectroscopy and aberration corrected scanning transmission electron microscopy to understand the electronic structure and atomic vibrations at defects in functional and quantum materials. I have previously served as the MSA StC PMCX60 Program Chair, PMCX60 Physical Sciences Co-chair, and Educational Committee member. The microscopy community is important to me and I feel that the best way to maintain the health of the community is by providing easy paths for students and early career professionals to engage and become active members of our society.