In Memoriam: John Spence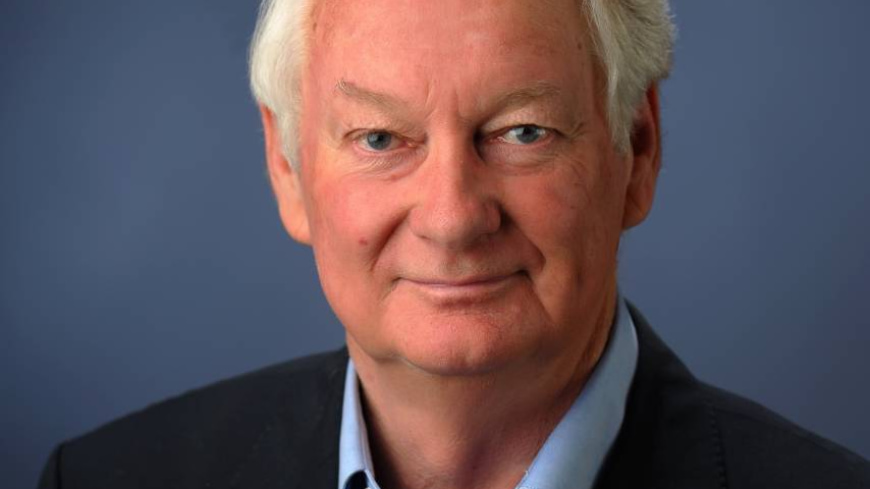 MSA is sad to announce the untimely passing of John Spence on June 28, at age 75. A Regents' Professor at Arizona State University, and also a research presence at Berkeley, John's career spanned over 40 years. He was a leader in the field of high-resolution electron microscopy and a leading expert in electron diffraction. More recently, he developed an interest on imaging protein molecules and he established a cryo-EM facility at ASU. He also developed a novel x-ray free-electron-laser-based method for determining the structure of proteins and he was a pioneer in the so-called "Diffract and Destroy" approach.
"In addition to being an intellectual and creative giant, John had abundant and infectious energy, enthusiasm and good humor. He made significant contributions to problems in both the physical and life sciences. He was equally at home working with beams of electrons or photons. His death is a tragic loss for both the microscopy and broader scientific community", said Peter Crozier, MSA President.
John had many recognitions and awards including the Distinguished Scientist Award of the Microscopy Society of America in 2006, the Buerger Award of the American Crystallographic Society in 2012, the J.M. Cowley Medal of the International Federation of Societies of Microscopy in 2014, as well as the Burton Medal of MSA and a Humboldt Senior Scientist Award. He was elected Foreign Member of the Royal Society in 2015. John Spence is survived by his wife Margaret and son Andrew.